"DIR EN GREY Ambient Collection" now available on digital music subscription services!
2020.07.20 NEWS
DIR EN GREY announced that "DIR EN GREY Ambient Collection" is going to be released on digital music subscription platforms.
The first release of this series is 「Ranunculus」, a new version that was used as ending theme SE for the DIR EN GREY live shows.
By listening repeatedly to music through subscription services, you are supporting the artists: what about listening to this collection while studying, working, reading or before getting to sleep?

Also, new songs are going to be added to this collection soon, so stay tuned!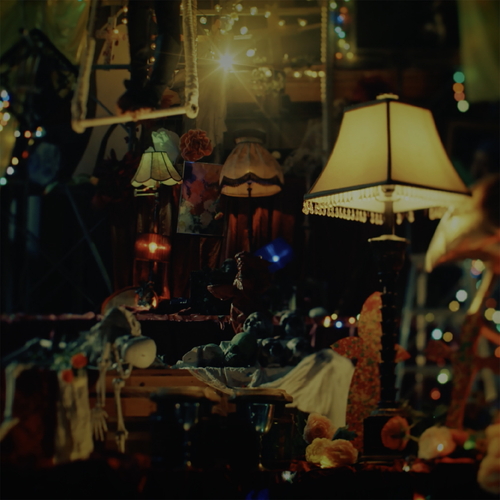 DIR EN GREY Ambient Collection
『Ranunculus (Ambient Ver.)』

■Spotify
https://open.spotify.com/album/1rwgPBR9UP523LS4m3P1aT?si=RbpfEsGqQ2WirS2fz3GJjA

■LINE MUSIC
https://music.line.me/album/mb0000000001d30475

■Amazon Music
https://music.amazon.co.jp/albums/B08D69YNPQ?tab=CATALOG

■AWA
https://mf.awa.fm/30laKy0

■Apple Music
https://music.apple.com/jp/album/ranunculus-ambient-ver/1524132007

■Google Play Music
https://play.google.com/music/m/Bwusx6znlt3cdwwdti6wuez264u?t=Ranunculus_Ambient_Ver_-_DIR_EN_GREY

※Please note that the artist name for this series is「DIR EN GREY Ambient Collection」.